Are you looking for a one-stop solution for all your digital needs? Look no further. My services cover all aspects of digital marketing to help you achieve your business goals. From stunning web design and development to eye-catching graphic design, I have got you covered. My team of experts works tirelessly to bring your ideas to life and make sure that your website and branding stand out from the crowd.
In today's digital age, social media management is crucial for the success of any business. I offer comprehensive social media management services to help you connect with your target audience and engage with them on various social media platforms. My social media experts will create custom strategies and content to help your brand shine and drive more traffic to your website.
Are you tired of dealing with a confusing e-commerce platform? I offer e-commerce development services to help you streamline your online sales process and make it easier for your customers to make purchases. From customizing your storefront to integrating payment gateways, I will ensure that your e-commerce website is user-friendly and delivers a seamless shopping experience.
In today's competitive digital landscape, it's important to have a strong online presence. My services also include search engine optimization, digital advertising, email marketing, and chatbot development. I use the latest technologies and strategies to help you reach your target audience, generate leads, and increase your conversion rates. Let me help you take your business to the next level with my comprehensive digital marketing services.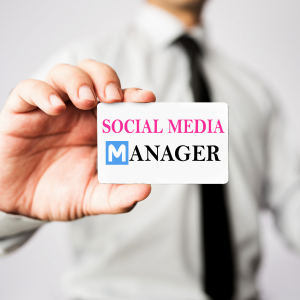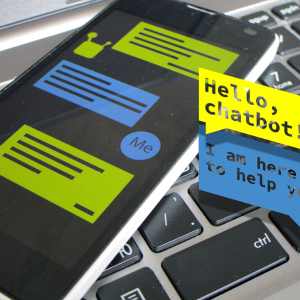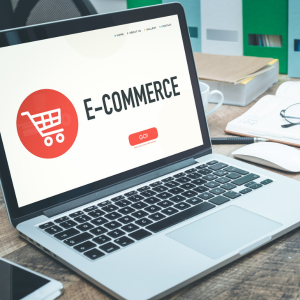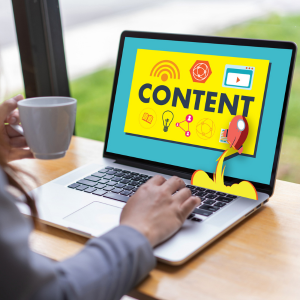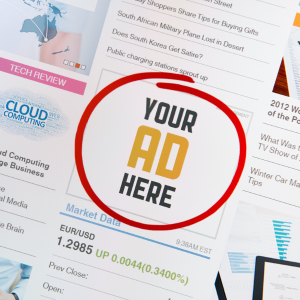 Joshi Vaibhav's web design services helped me revamp my outdated website and create a modern, user-friendly interface that better showcases my work. Their attention to detail and dedication to delivering high-quality work is truly impressive.
John M., Freelance Photographer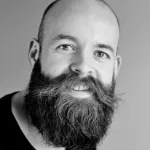 Joshi Vaibhav's digital marketing expertise has helped me grow my business exponentially. Their strategic approach to social media management and creative campaigns has resulted in increased conversions and a stronger online presence. I'm grateful for their partnership!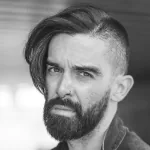 I was struggling to find a reliable web development partner until I connected with Joshi Vaibhav. They consistently deliver high-quality work and always go above and beyond to ensure my website is running smoothly. I appreciate their responsiveness and willingness to tackle any challenge.
Mark T., E-commerce Store Owner
Get Noticed with Our Social Media Packages! Boost your online presence and connect with your target audience with our expert social media management services. Use promo code SOCIAL20 at checkout and get 20% off your first month of service. Limited time offer, act now and take your social media game to the next level!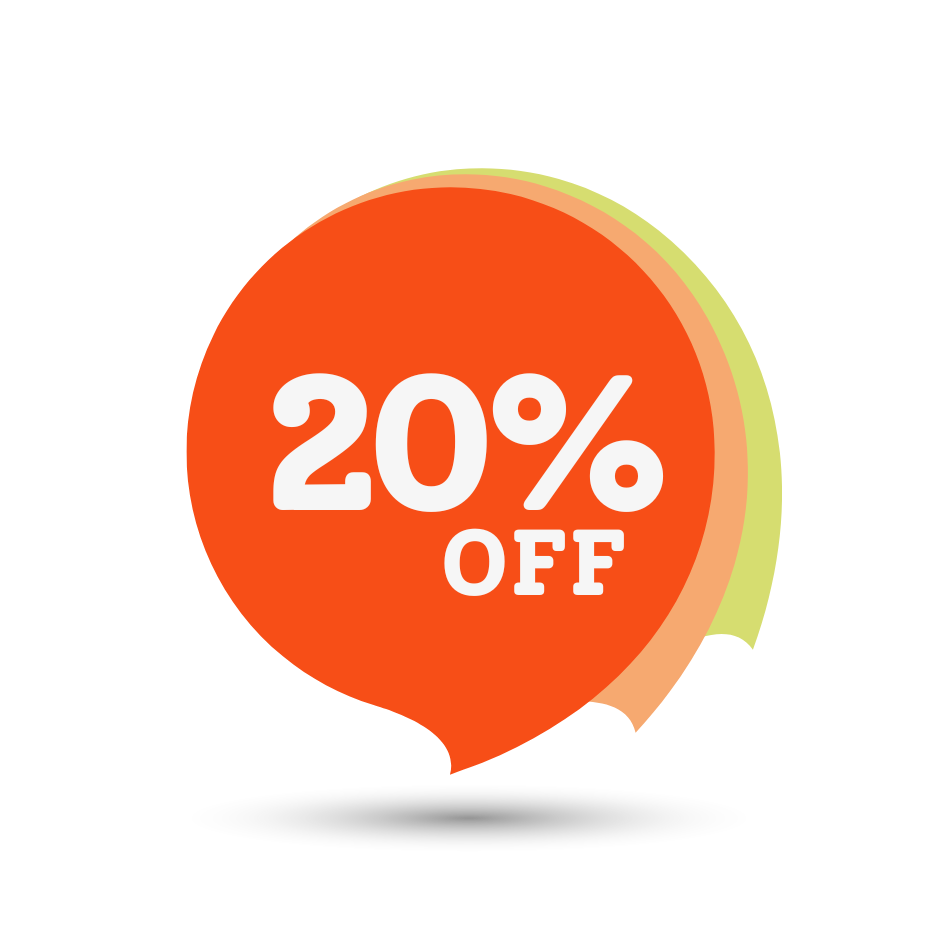 I believe in using the best tools available to create stunning websites and digital content. That's why I use a variety of industry-standard tools, including WordPress, Canva, WooCommerce, Photoshop, Airtable, Illustrator, Hootsuite, Magento, Premiere Pro, & Adobe XD. These tools allow me to deliver exceptional results to my clients & ensure that every project meets my high standards of quality & excellence.