Innovative Digital Marketing Solutions for Your Business
Elevate Your Online Presence with Custom Digital Solutions
Welcome to Joshi Vaibhav, your freelance digital marketing consultant. I specialize in web design, graphic design, social media management, and chatbot development for small to medium scale businesses. Let me help you elevate your online presence and transform your digital marketing efforts today.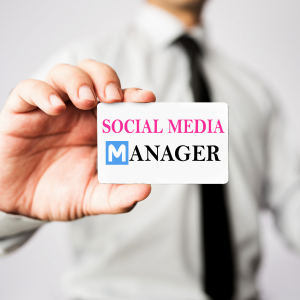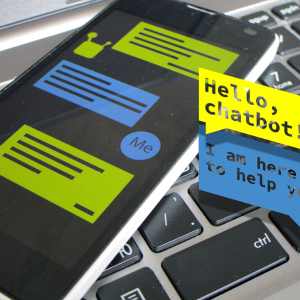 Social Media Management Packages
Get the Competitive Edge You Need to Succeed Online
Customized Digital Solutions for Your Business
I specialize in creating custom digital solutions that are tailored to your unique business needs. Whether you're looking to build a new website, increase your social media presence, or develop a chatbot to streamline your operations, I have the expertise and experience to help you achieve your online goals.
Contact Me Today to Learn More!
Get Noticed with Our Social Media Packages! Boost your online presence and connect with your target audience with our expert social media management services. Use promo code SOCIAL20 at checkout and get 20% off your first month of service. Limited time offer, act now and take your social media game to the next level!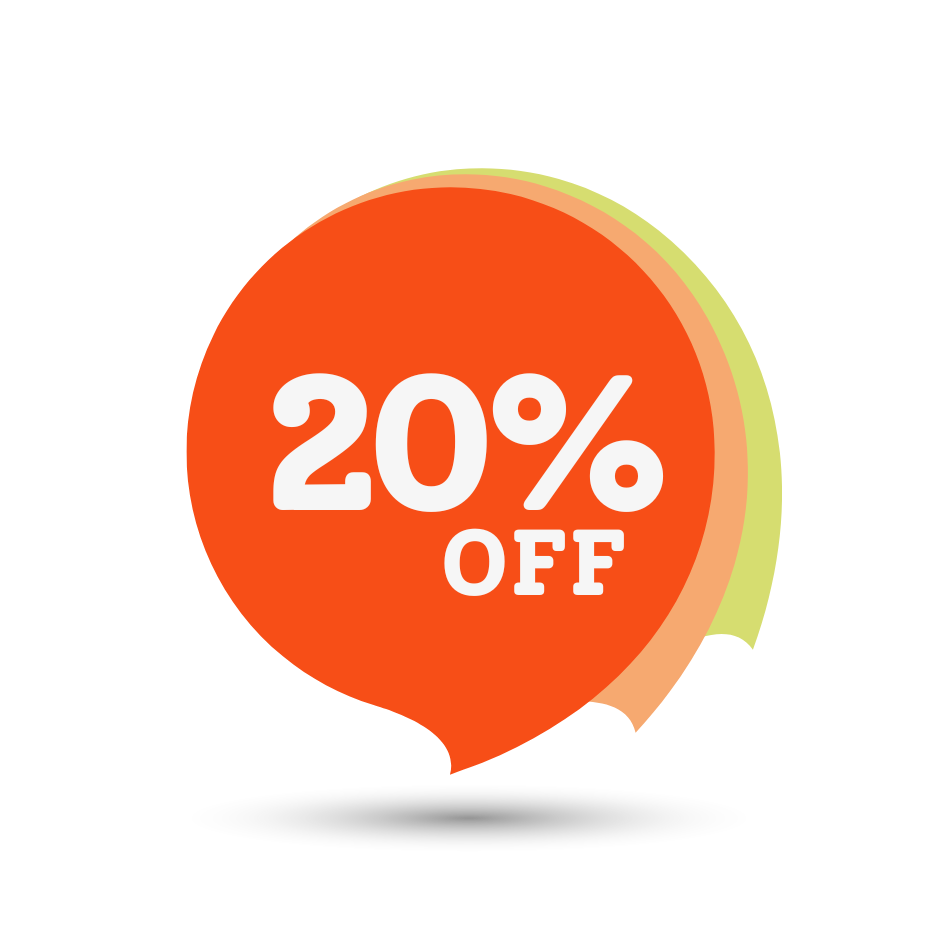 Joshi Vaibhav's web design services helped me revamp my outdated website and create a modern, user-friendly interface that better showcases my work. Their attention to detail and dedication to delivering high-quality work is truly impressive.
John M., Freelance Photographer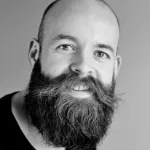 Joshi Vaibhav's digital marketing expertise has helped me grow my business exponentially. Their strategic approach to social media management and creative campaigns has resulted in increased conversions and a stronger online presence. I'm grateful for their partnership!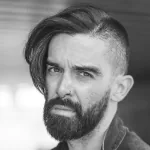 I was struggling to find a reliable web development partner until I connected with Joshi Vaibhav. They consistently deliver high-quality work and always go above and beyond to ensure my website is running smoothly. I appreciate their responsiveness and willingness to tackle any challenge.
Mark T., E-commerce Store Owner
Social media advertising has become an essential part of any marketing strategy.…
Read More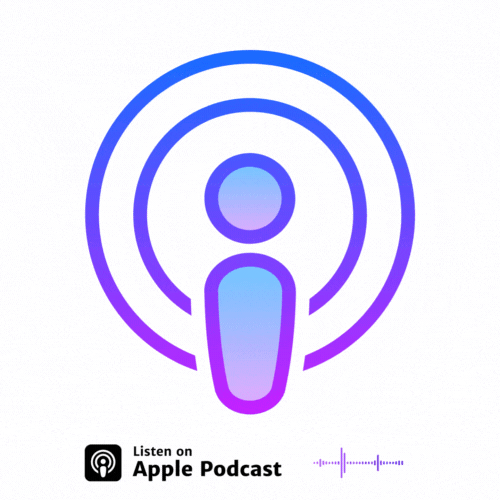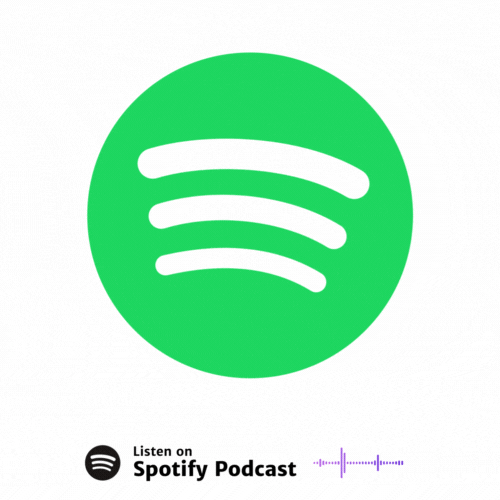 Latest Softwares & Technology