I was born in Porbandar, a coastal town in Gujarat, India. My childhood was filled with a lot of creativity as I was always interested in art, design, and computers. I moved to Ahmedabad for my secondary & higher studies and completed my graduation in Commerce from Gujarat University.
After completing my studies, I started looking for job opportunities that could align with my interests. That's when I came across the field of digital marketing. I was intrigued by the way digital marketing combines creativity and technology to help businesses achieve their online goals.
I landed my job as a business development executive in a digital marketing company. I had prior knowledge of Photoshop, CorelDraw, Adobe Premiere, Adobe After Effects, WordPress, and social media management, which helped me to quickly become a better consultant.
I am passionate about digital marketing and consider creativity as the key to unlocking its full potential. To me, creativity means thinking outside the box and finding innovative solutions that stand out from the competition.
My unique approach to digital marketing is based on attention to detail, a positive attitude, timely deliverables, custom solutions, and free consultation. I believe in building strong relationships with my clients by understanding their unique needs and providing them with tailored solutions that can help them achieve their online goals.
Although I am still early in my career, I am proud of the achievements I have made so far. I have helped numerous businesses achieve their online goals and have received positive feedback from my clients.
When I am not working, I enjoy listening to music, reading books, and learning new things in the field of digital marketing.
Joshi Vaibhav's web design services helped me revamp my outdated website and create a modern, user-friendly interface that better showcases my work. Their attention to detail and dedication to delivering high-quality work is truly impressive.
John M., Freelance Photographer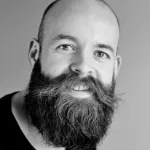 Joshi Vaibhav's digital marketing expertise has helped me grow my business exponentially. Their strategic approach to social media management and creative campaigns has resulted in increased conversions and a stronger online presence. I'm grateful for their partnership!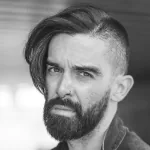 I was struggling to find a reliable web development partner until I connected with Joshi Vaibhav. They consistently deliver high-quality work and always go above and beyond to ensure my website is running smoothly. I appreciate their responsiveness and willingness to tackle any challenge.
Mark T., E-commerce Store Owner
Get Noticed with Our Social Media Packages! Boost your online presence and connect with your target audience with our expert social media management services. Use promo code SOCIAL20 at checkout and get 20% off your first month of service. Limited time offer, act now and take your social media game to the next level!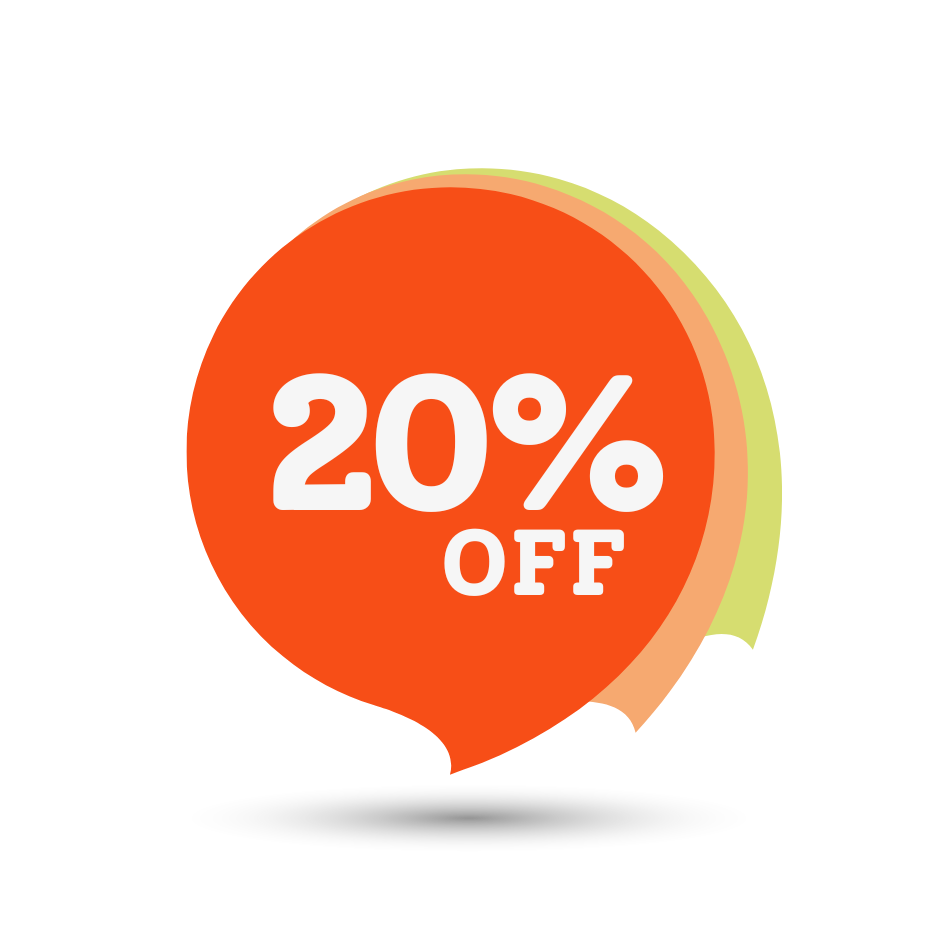 In the vast landscape of digital marketing, small business often find themselves…
Read More

Budget-Friendly Marketing: Small Business Secrets Revealed